Leadership
eAgile Inc.'s leadership team has worked together for over 15 years, offering a combined 170 years of business experience spanning everything from global manufacturing strategies to the front-lines of RFID industry innovation. In fact, two of our five board of director members hold U.S. patents on a variety of RFID developments. Each leader has a proven track record of success and expertise in their specific roles within the corporate structure.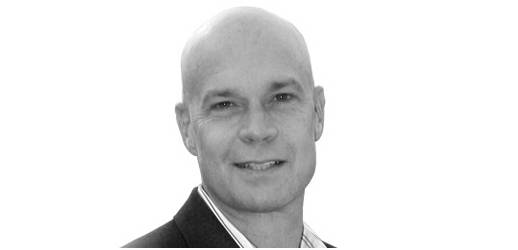 Gary Burns
Chief Executive Officer, Co-Founder, and Board Member
Gary has over 25 years of international management experience, including large private and public sector projects, such as Atlanta's Hartsfield-Jackson International Concourse and Europe's largest mail processing facility at Heathrow. Gary brings extensive Fortune 400 corporate leadership experience to eAgile: he served as an executive at Siemens and Avery Dennison. For the last 15 years, Gary has managed and led companies in the RFID industry, and he has been awarded many international patents for RFID, robotics, and automation. Gary earned his B.S. in engineering management at Western Michigan University.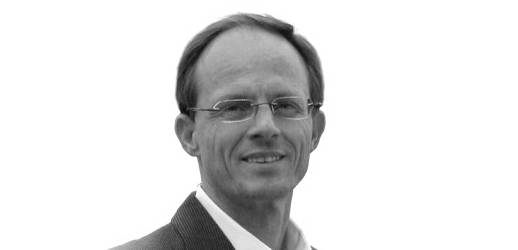 Peter Phaneuf
President, Co-Founder, and Board Member
Peter has over 30 years of technical and entrepreneurial experience. Prior to eAgile, Peter served as Director of Manufacturing and Engineering with Avery Dennison Corp. and President of Agile Technologies. He has also served as a Cryptographic Engineer for a federal government agency. Peter has been awarded several international patents relating to RFID and product innovations. Peter served and earned his Cryptographic Technical Degree from the United States Air Force.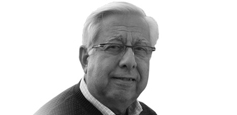 Pete Metros
Pete has extensive management and leadership experience. For over 20 years, he served as President and CEO of large corporations and divisions, including Rapistan Corp., Siemens, and Dresser Rand Co. Before becoming an executive, Pete spent 18 years with General Electric in various manufacturing divisions. Pete, along with Gary Burns and Peter Phaneuf, founded RF IDentics Inc. and served as the company's chairman for several years. Pete currently consults with small businesses regarding product lines and acquisition opportunities. Pete earned his B.S. in engineering from Georgia Institute of Technology and served in the U.S. Army.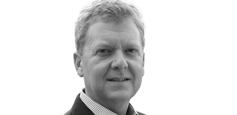 Scott Spoelhof
Scott is the Managing Director of Bayside Capital Management, a private investment management firm located in Holland, MI, that focuses on equities, real estate, and venture capital/private equity. Scott's experience includes logistics and marketing at Herman Miller and sales and operations at Johnson Controls. Scott also serves on the board of the Bank of Holland and the Community Foundation of the Holland/Zeeland Area, is a member and the Chairman of the Calvin College Board of Trustees, and serves on the Lakeshore Advantage Seed Fund Investment Committee. Scott received his B.A. in business from Calvin College and his M.B.A. from the University of Michigan.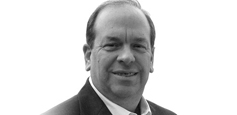 Bob Vorpagel
In his 25 year career, Bob has held various financial positions in the pharmaceutical, food, and furniture industries. Bob has served as a Chief Financial Officer for 10 years, during which time he facilitated several acquisitions and mergers, directed finance and accounting teams, and was responsible for all financial operations and reporting. Bob earned his B.A. from Michigan State University and his M.B.A. from North Central College.